LUXURY DOWN-CUSHIONED NIGHTS
EVERY NIGHT
FIRST CLASS DOWN
KAUFFMANN bedding combines the passion for refined down and feathers with a love of detail – in top quality which is unique worldwide.
THE COLLECTIONS
From high quality duvets to relaxing pillows – welcome to the world of good sleep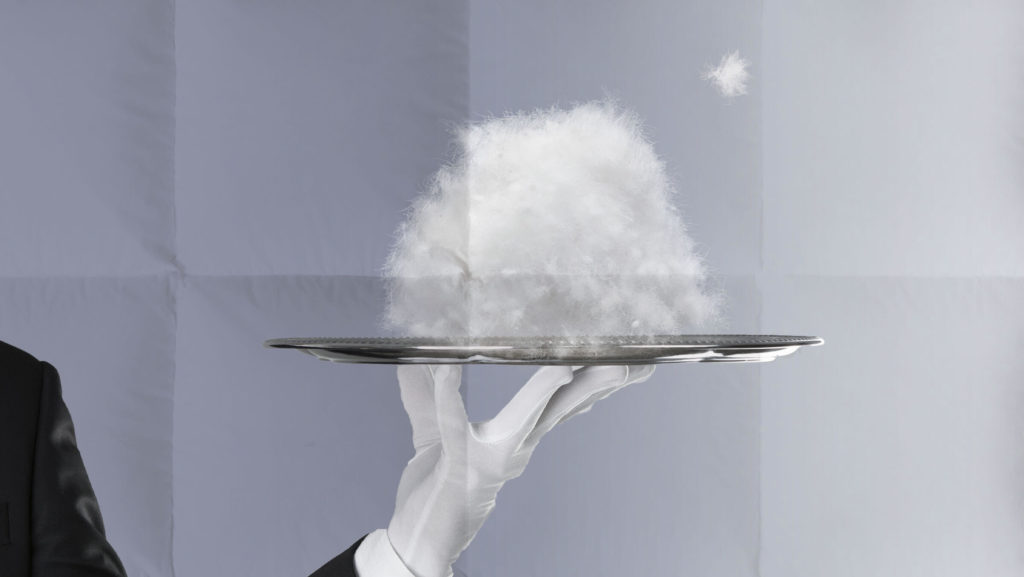 Quality and tradition reunited
The merger of centuries-old traditions enables us to create bedding of a unique quality: With the merger of Sanders, founded in 1885, and the traditional company KAUFFMANN, active since 1823, Sanders.eu GmbH, the leading quality company for bedding, was created in 2017.
Our passion is refined down and feathers. Our profession is to provide the finest down duvets of the highest quality.
Manufactured with attention to detail – for satisfied, well-rested customers in over 40 countries around the world.
The German textile company Sanders from the tradition-steeped fabric-making town of Bramsche is the leading company for the processing and refining of the finest fabrics. Our seal "Bramscher Tuch" (finest fabrics from Bramsche) has been a guarantor for top quality for centuries and enjoys global recognition.
In this way, we unite refined top-class down and the finest textiles to create an overall artwork of the highest quality.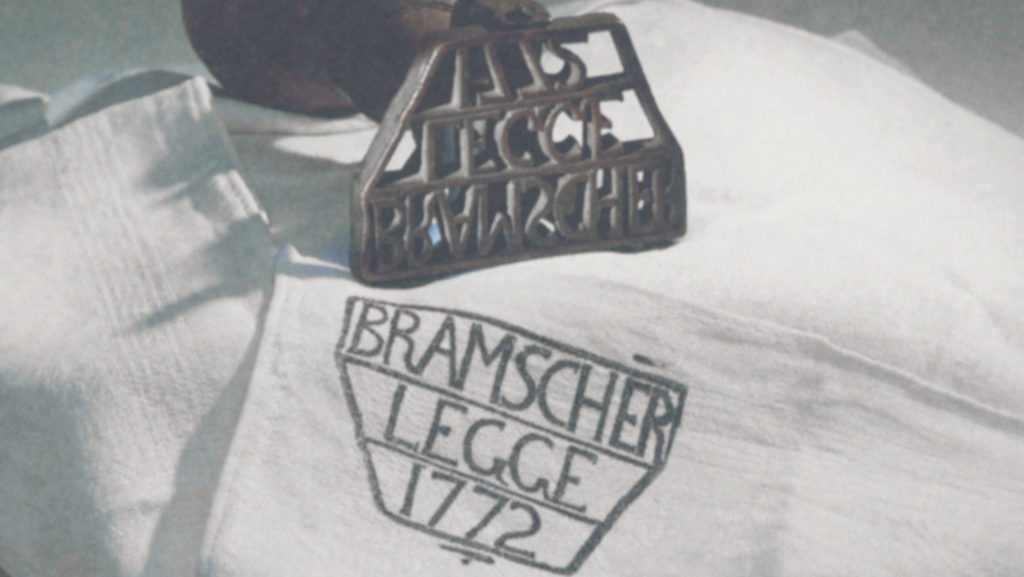 PIONEERS FOR ANIMAL WELFARE
Our promise: KAUFFMANN RESPECTS ANIMAL WELFARE. As the top bedding manufacturer, we are committed to not using down and feathers from living animals.
We not only obligate ourselves to adhere to this code, but also obligate our suppliers, producers and partners. We continuously inspect all supplier relationships. We place clear guidelines and quality criteria on our high-quality raw materials, which are continuously examined in our laboratory.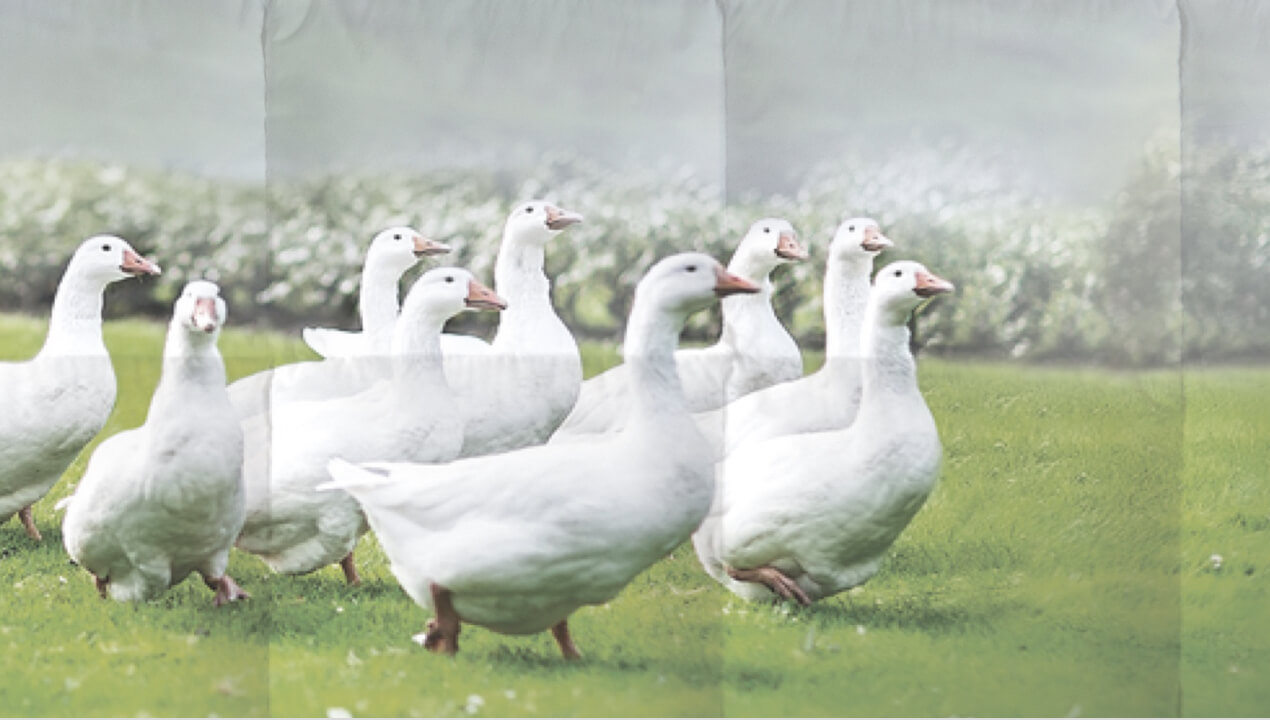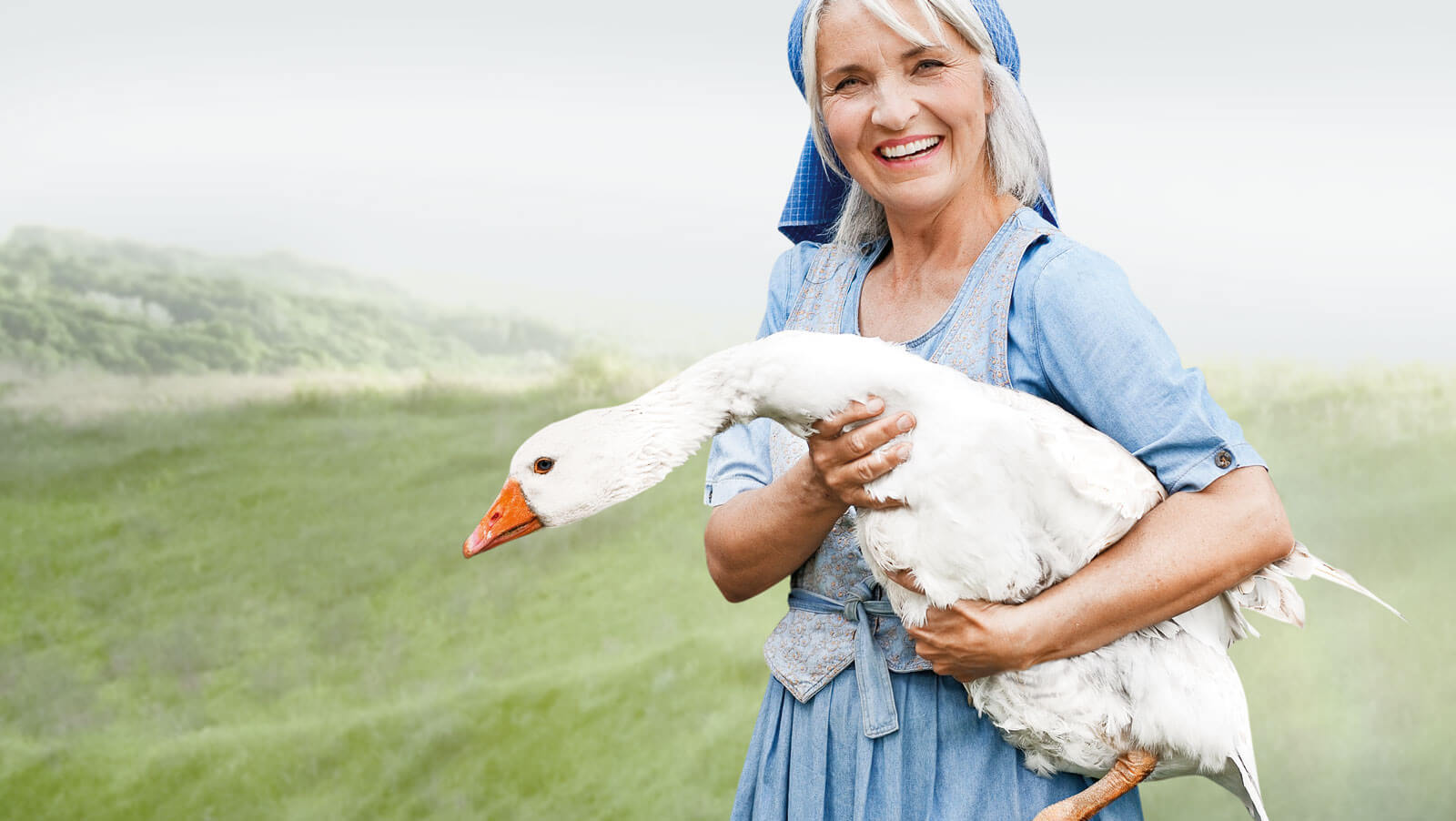 For our customers' assurance we also have our commitment regularly certified and thus guarantee that the animals are kept appropriately.
GOOD TO KNOW
Everything you need to know about duvets, pillows and a restful sleep.
How to care for your down duvets and pillows
If you adhere to these tips the care of your down duvets and pillows becomes child's play.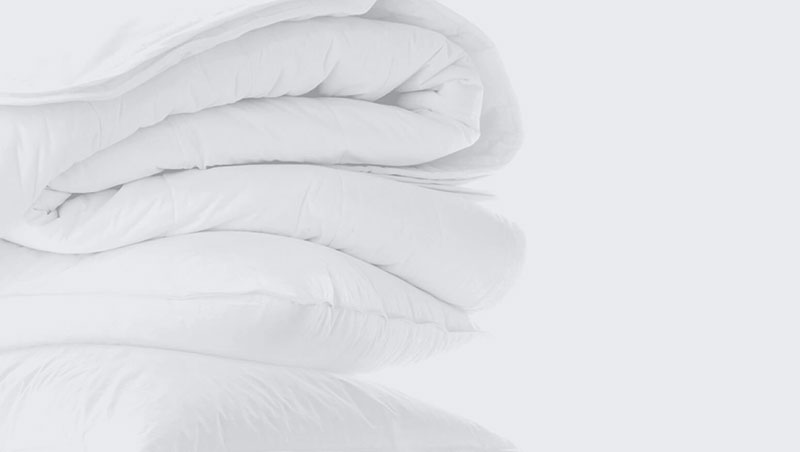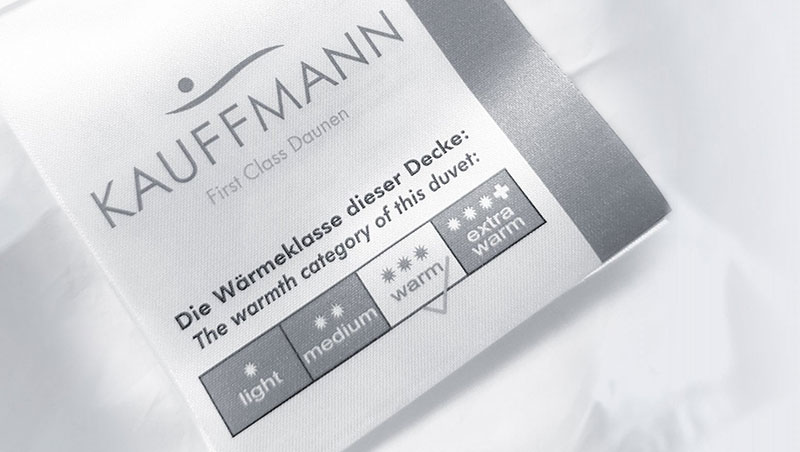 Which level of warmth is right for you?
How to find the down duvet with the ideal cosiness factor.
SHOPPING
Duvets
From comfortably warm to light as a feather. Our duvet collections for restful sleep.