Which down duvet is the best winter duvet?
Are you one of the many people in Central and Northern Europe who like to have cold, fresh air "around the nose" when sleeping in winter, while the rest of the body stays snug and warm under the covers?
Then a good down duvet is probably the best winter duvet for you. It is not for nothing that most people in Central Europe prefer down-filled duvets as their winter blanket.
Because the down duvet is particularly suitable for all people who do not heat their bedroom much or at all during winter nights, but still want to sleep comfortably warm.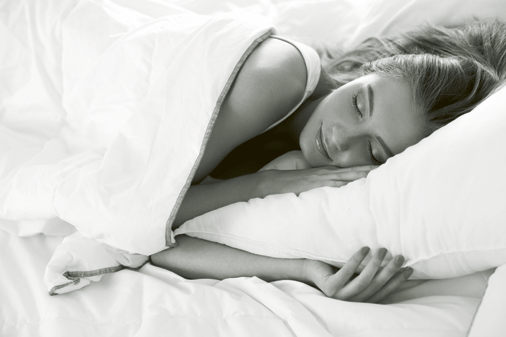 Down duvets – the most popular winter duvets for centuries
Since at least the Middle Ages, people have preferred to sleep under down duvets in winter. The goose or duck down used as filling has unique properties thanks to its structure.
Millions of tiny air cushions surrounding the individual down fibres in the blanket form an efficient insulation layer between the sleeper and the outside world.
This keeps the body heat stable within the duvet. At the same time, down-filled blankets are significantly lighter than those with other traditional fill materials such as cotton or wool.
How do I recognise a good down duvet?
What are the best down duvets?
Österreichische Premium Weidegans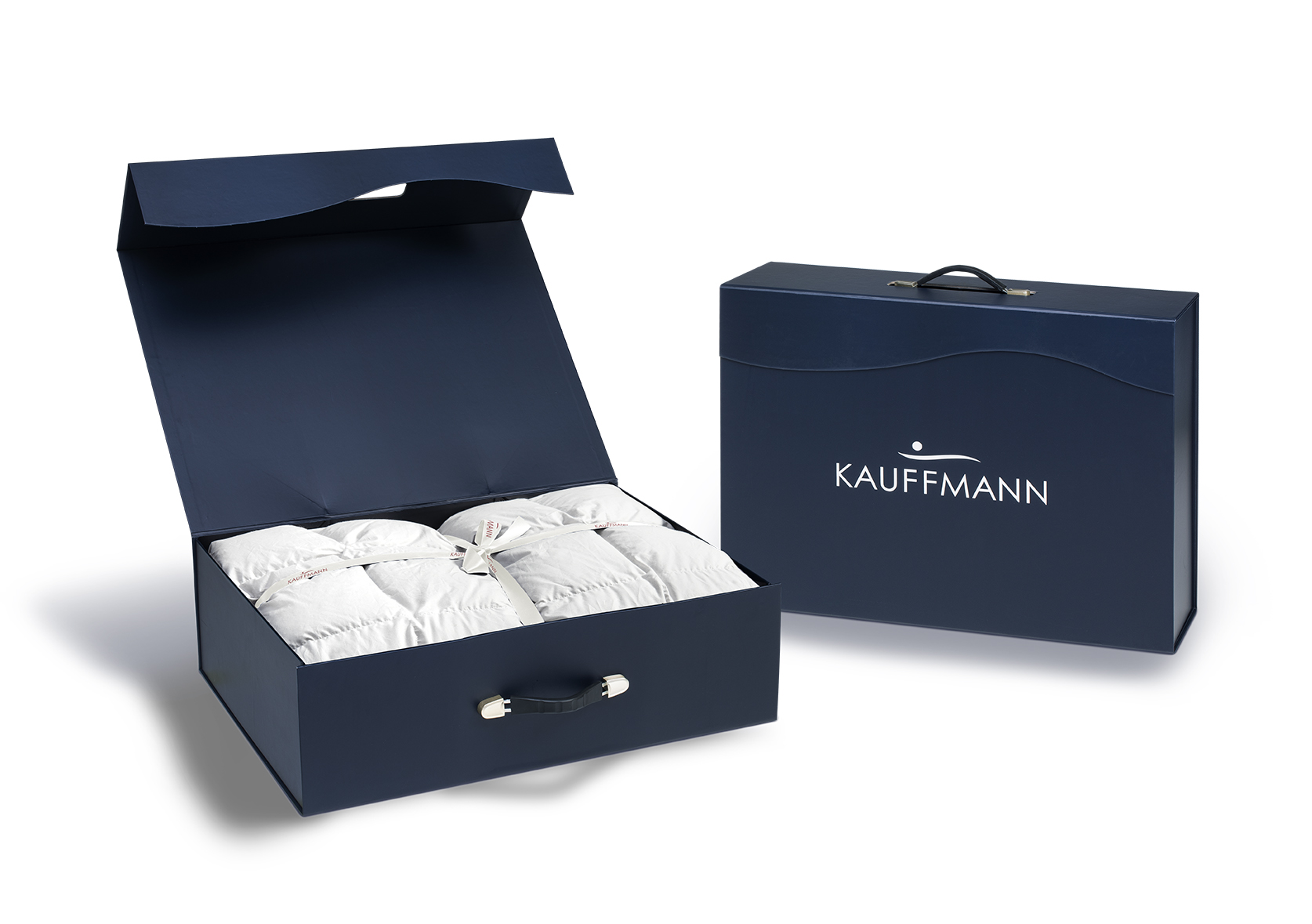 Eiderdown quilts are not only appreciated in the royal bedrooms of this world as a luxury for restful sleep.
he precious eiderdown is collected from the nests by certified pickers: in this way, manual production commences right at the very first work stage.
The covering made from the finest Mako-batiste is the crowning glory of this top product from KAUFFMANN.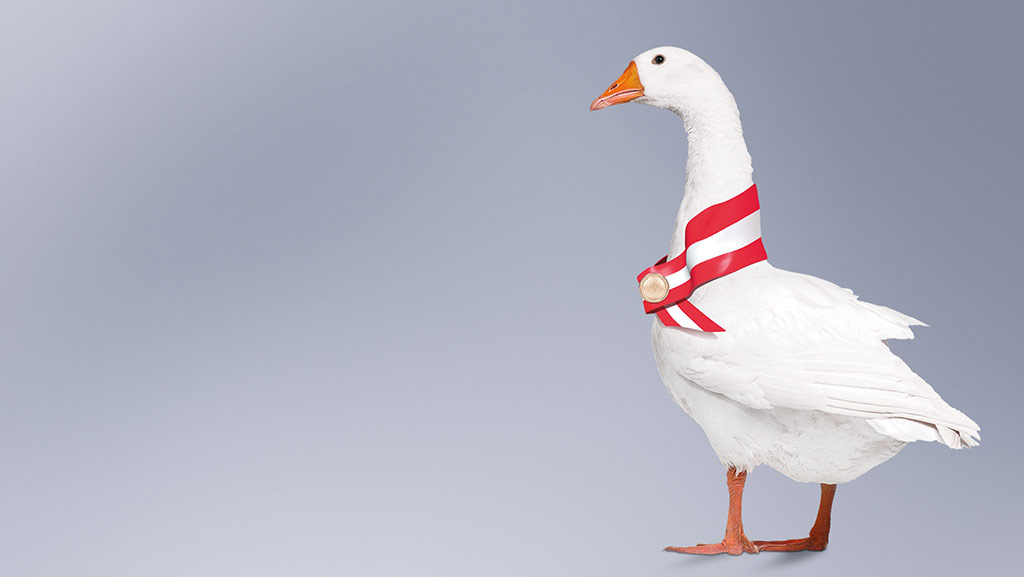 The Österreichische Weidegans is called that because it is allowed to go out to pasture every day: Under the quality label "Österreichische Weidegans" (Austrian grazing goose), Austrian farmers breed geese in a species-appropriate way and get down from them that others can only dream of.
Only a few hundred blankets can be filled with this precious down each year. As a limited edition, each and every individual duvet is truly a unique specimen of the highest quality.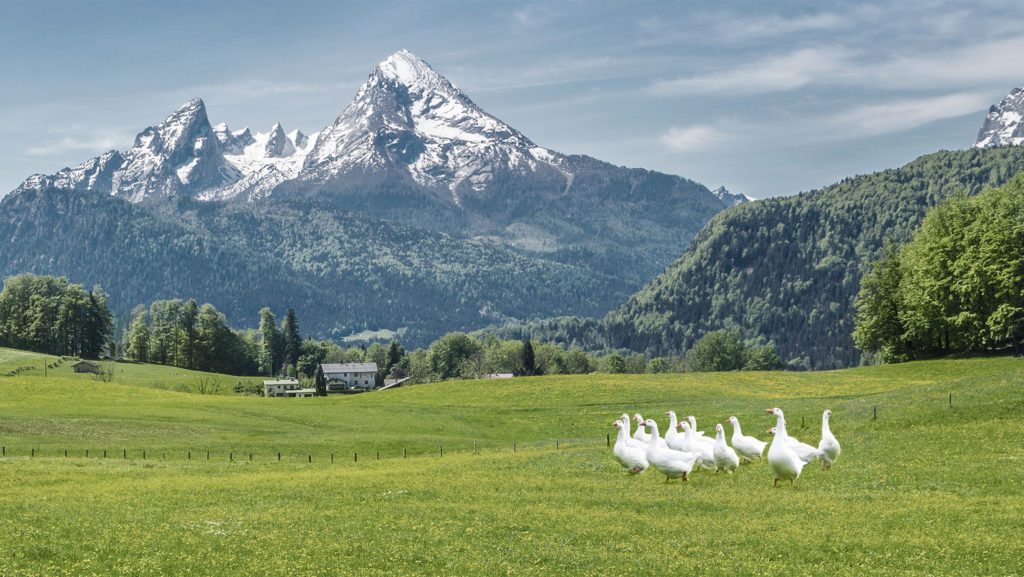 Bavaria goose down come from geese that grow up in one of the most beautiful and natural landscapes in Germany.
The traditional way of breeding geese is an important part of many bavarian farms.
That is why the down for the Bavaria Limited Edition of KAUFFMANN is available only in limited quantities.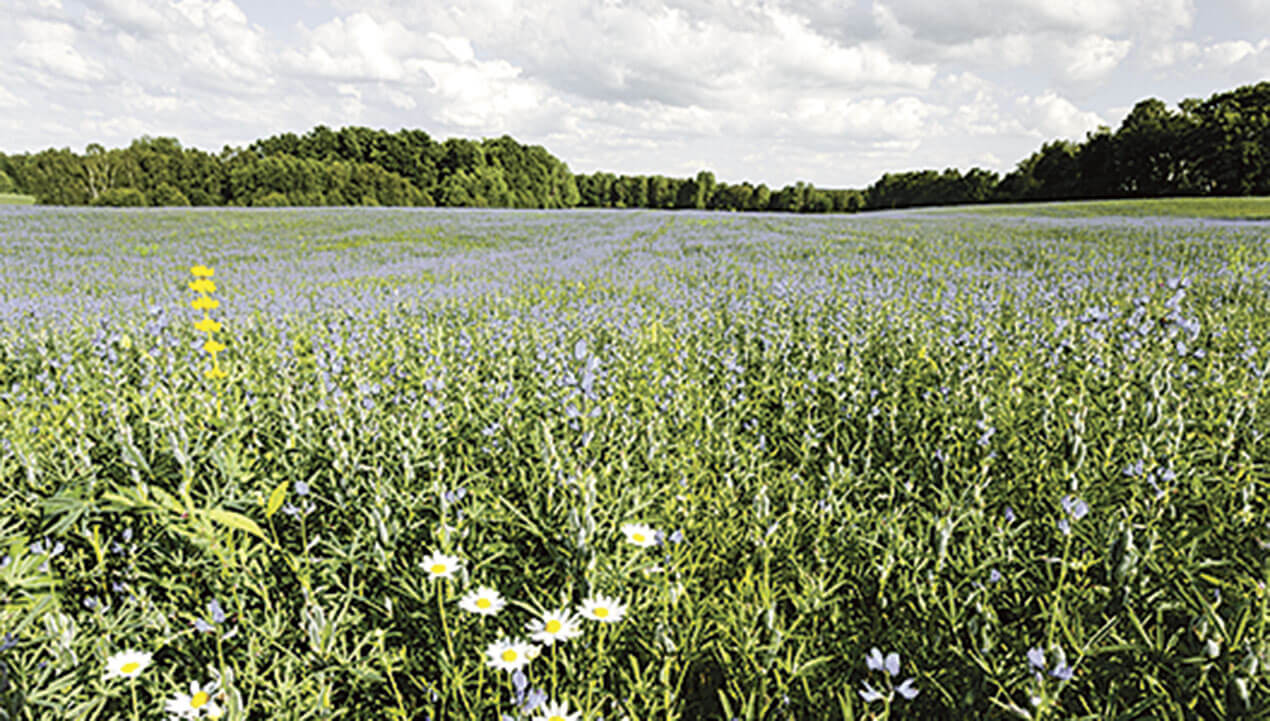 Pomeranian geese are among the oldest domestic geese ever. They provide very high-quality down, which is characterised by high bulkiness.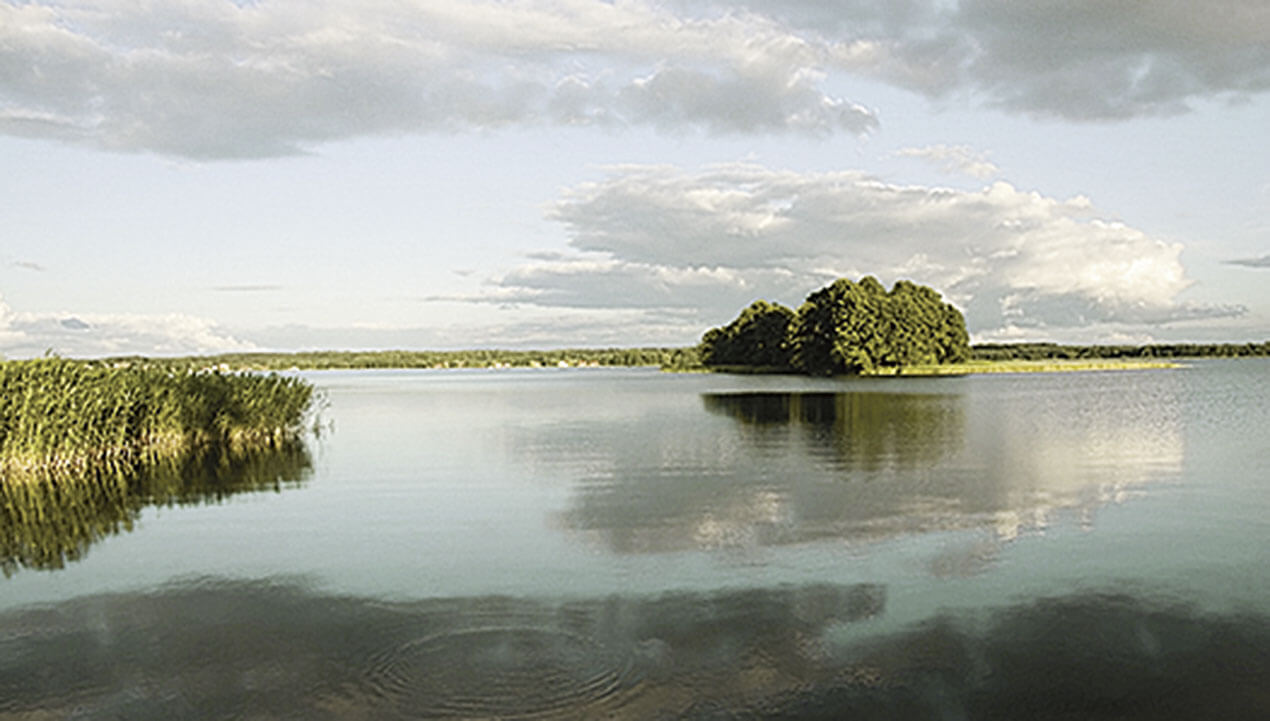 There are numerous farms around the Masurian Lake District that have been supplying down from a fully matured animal's plumage for decades.
What is meant by down obtained in a species-appropriate manner?
As there are different methods of obtaining down from geese, responsible buyers should check with the supplier or their website beforehand. Sanders-Kauffmann, for example, is very concerned about animal welfare and generally does not use down and feathers from live plucking.
In general, animal welfare-conscious consumers should carefully check where a supplier's down comes from and whether it is certified by independent organisations. Österreichischen Weidegans and Bavaria goose down in particular are considered to be particularly species-appropriate.
The most animal-friendly is, of course, the eiderdown duvet. This is because the eider down naturally falls out of the ducks' feathers in Iceland and is collected by hand from the nests in spring.
Conclusion: Which down duvet is best for you?
The question of which down duvet is the best winter duvet for you depends on several criteria. Among the most important are obviously individual factors such as the temperature in the bedroom and what type of sleeper you are. The answers to these questions will determine which duvet is best for you. Other factors can be personal preferences such as "light" or "thin", "puffy" or "heavy" blanket. But topics such as the origin of the filling or the filling weight also play a role. These personal preferences are served by choosing a winter blanket with the desired filling. The range is relatively wide, from about 200g to about a kilo of down poured into the blanket.
It is also important to keep the proportion of goose feathers or duck feathers as low as possible. The higher their share in the ceiling, the heavier the ceiling becomes. In the worst case, the quills may even sting. Feathers also do not keep as warm as down, as they do not form as much of an air cushion as down.
In terms of quality, eiderdown quilts are generally the highest quality. However, their high price is a reason for many consumers to look for other down duvets. With a view to animal welfare as well as short transport routes (keyword: CO2 balance), down duvets made from Österreichischer Weidegans or Bavaria down are certainly the most recommendable. But Mazurian and Pomeranian down are also considered to be of very high quality and create an excellent sleeping climate.