Brands of the Sanders-Kauffmann Group
Sanders-Kauffmann GmbH unites the following brands under one strong roof: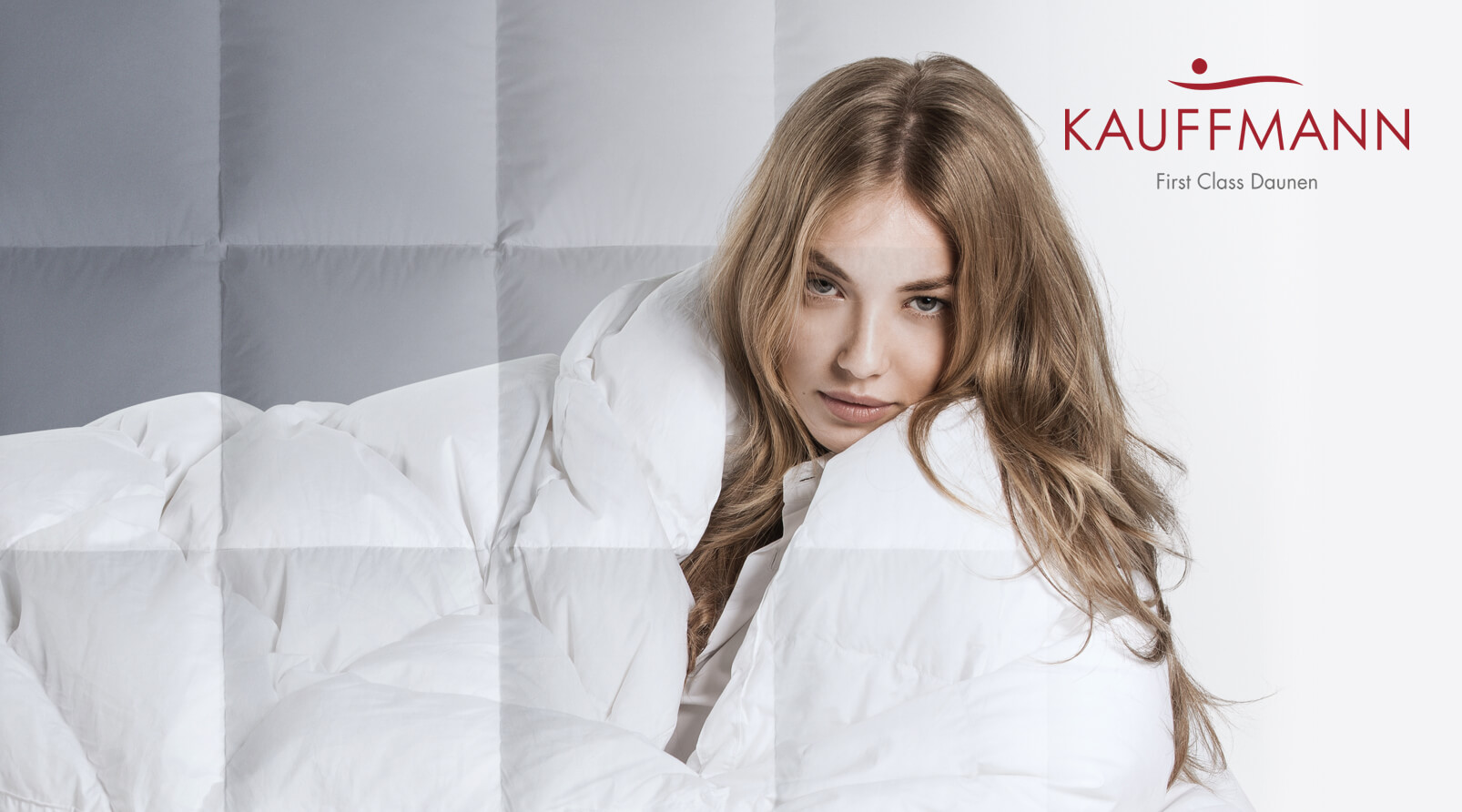 KAUFFMANN First Class Down
KAUFFMANN stands for bedding of the hightest quality worldwide. Here we combine our passion for refined down and feathers with our love of detail.
Künsemüller
The traditional German brand for high-quality bedding offers a wide range of products and individual solutions for your sleeping needs so that you find optimal rest during your sleep.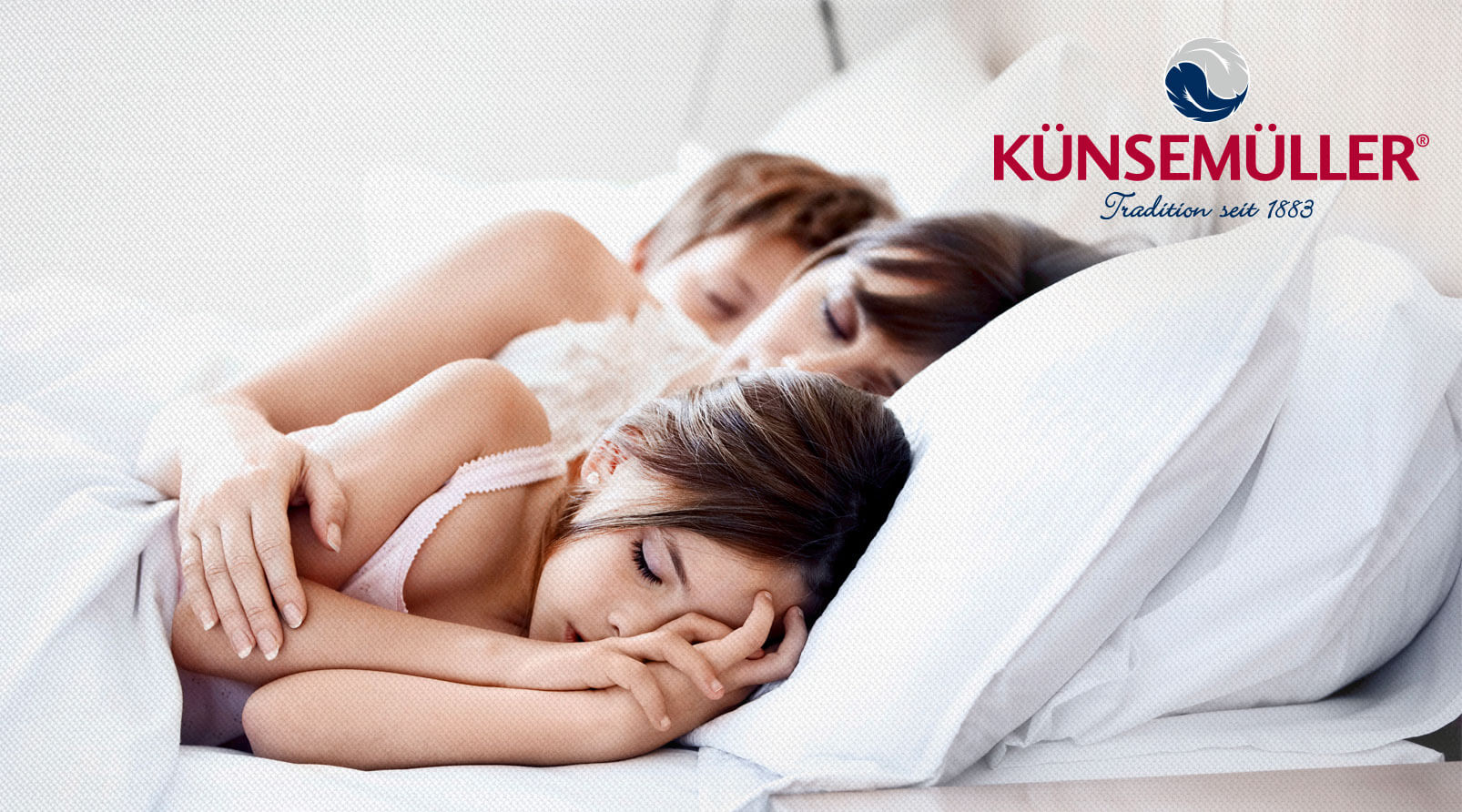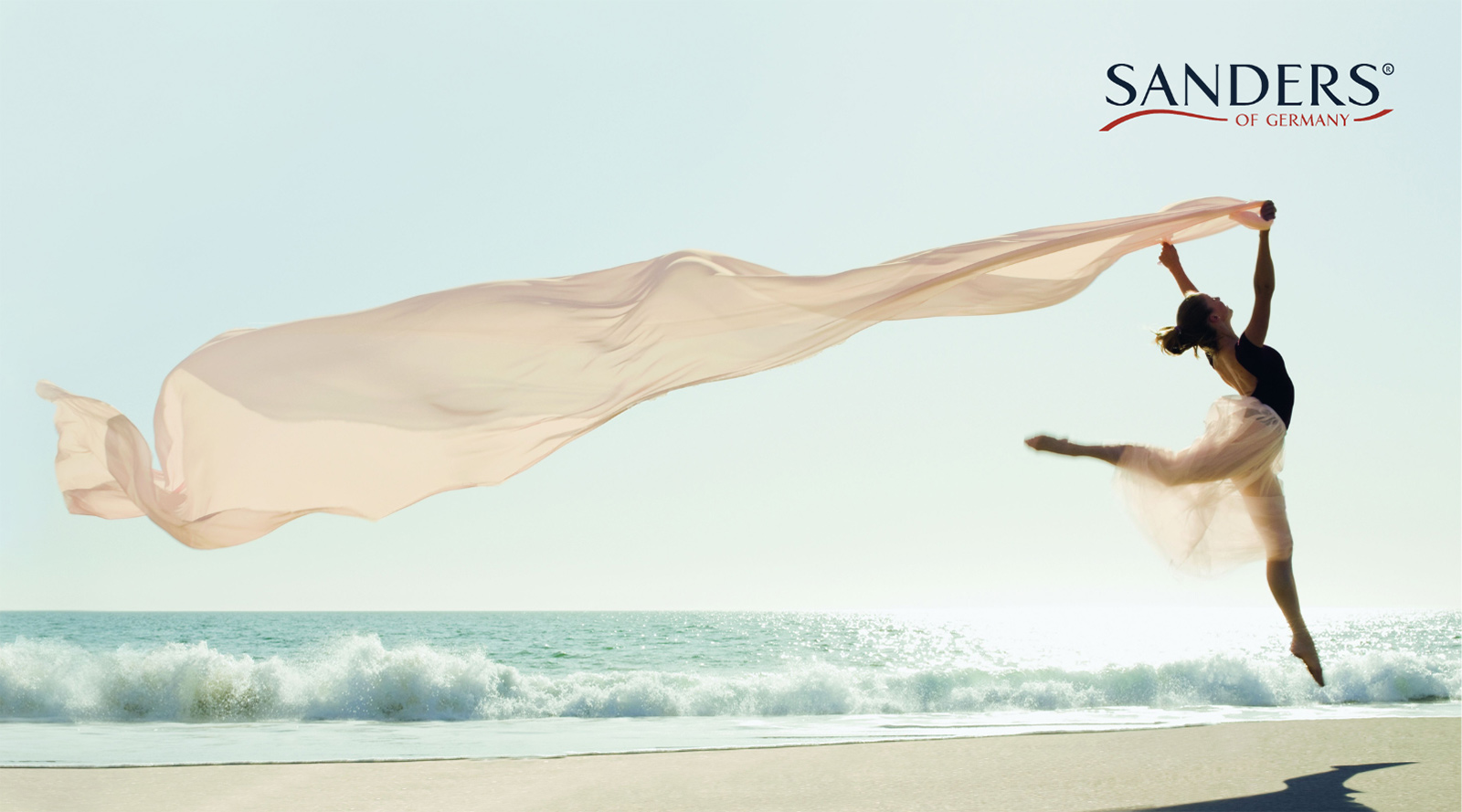 Sanders of Germany
Sanders of Germany is considered the first port of call for fine-thread, dense fabrics with optimum usage properties as well as for unique innovative bedding products.