The finest fabrics for bedding
in the tradition of Bramscher Tuch
The fabric dreams are made of
Sustainable raw materials refined using the latest, environmentally-friendly technology ensure unsurpassed fabric qualities that provide the highest level of sleeping comfort.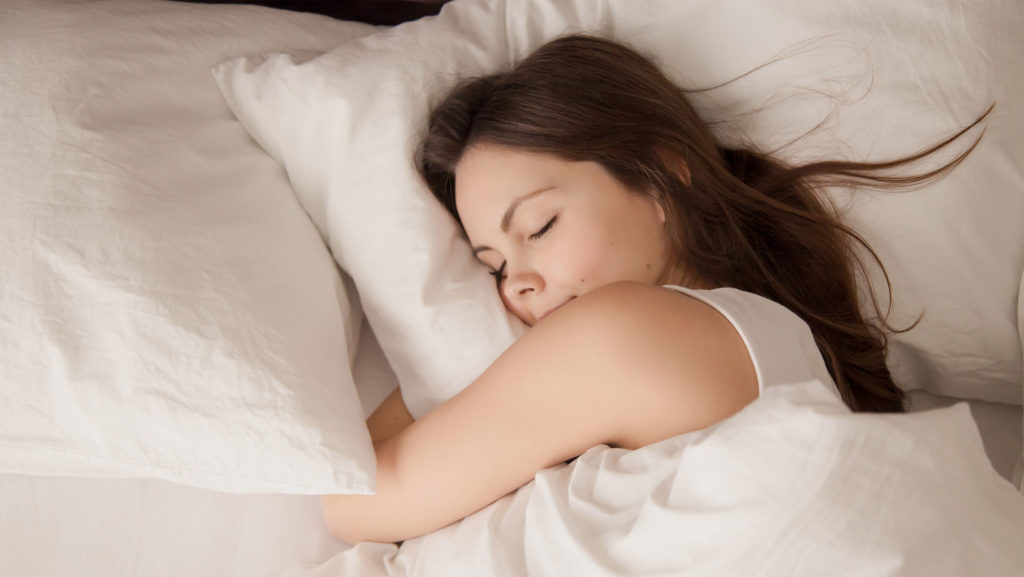 The brand: Bramscher Tuch
The quality brand Sanders of Germany stands for fine-thread, dense fabrics with optimal usage properties. For over 130 years it has been appreciated far beyond the borders of our country for high-quality cloth goods.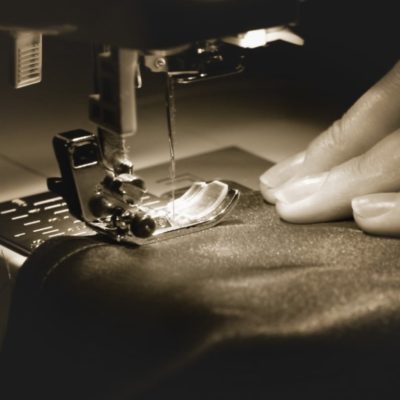 The highest quality
Our fabrics are manufactured from natural raw materials in accordance with the latest standards and by taking into account the relevant ecological requirements. To guarantee the high quality of Sanders fabrics, only yarns of long-staple cotton are used. Their skin-friendly properties, the noble, down and fibre-proof fabrics and the many years of experience in fabric finishing are the reason for the unique quality of Sanders fabrics.