This modern duvet unites the innovative properties of textile fibre with the best nature has to offer.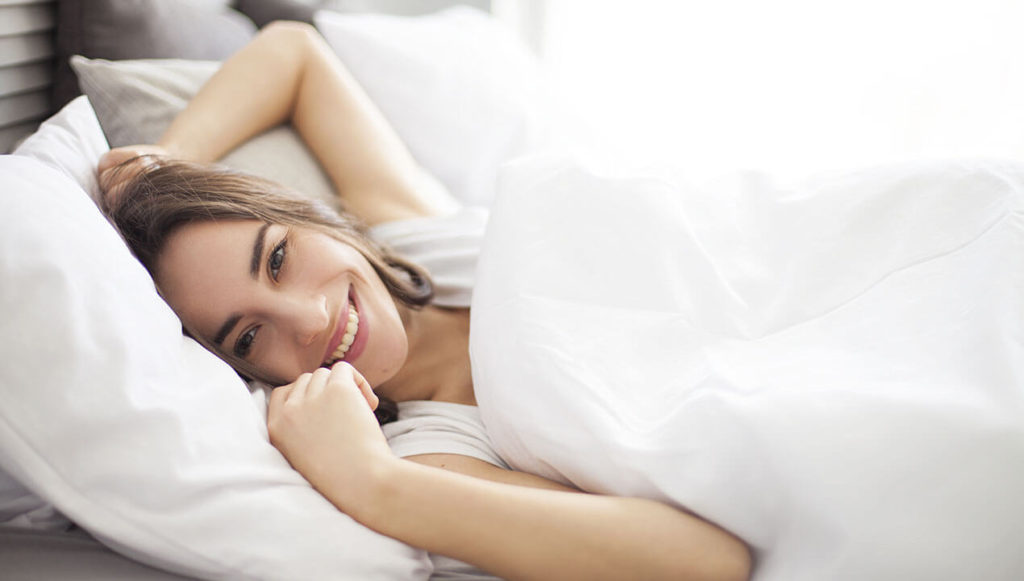 Innovation for dreamlike sleep
KAUFFMANN is the only manufacturer to offer this innovative Sensofill® Active duvet with its moisture-regulating polyester fibres for the bedroom. Its light-weight, snug warmth and particularly good washing properties make this duvet a dreamy secret for many nights of deep sleep.

SanProCare® sensitive
SanProCare®sensitive – refined cotton fabric for perfect sleep. For a downy, dry and warm bed climate. For a downy, dry and warm bed climate.

Bramscher Tuch
The finest fabric from the traditional Tuchmacherstadt Bramsche covers the best Bavaria down.

Fine maco sateen
Super fine maco sateen of mako cotton covers high-quality materials.
SENSOFILL® ACTIVE-PRODUCTS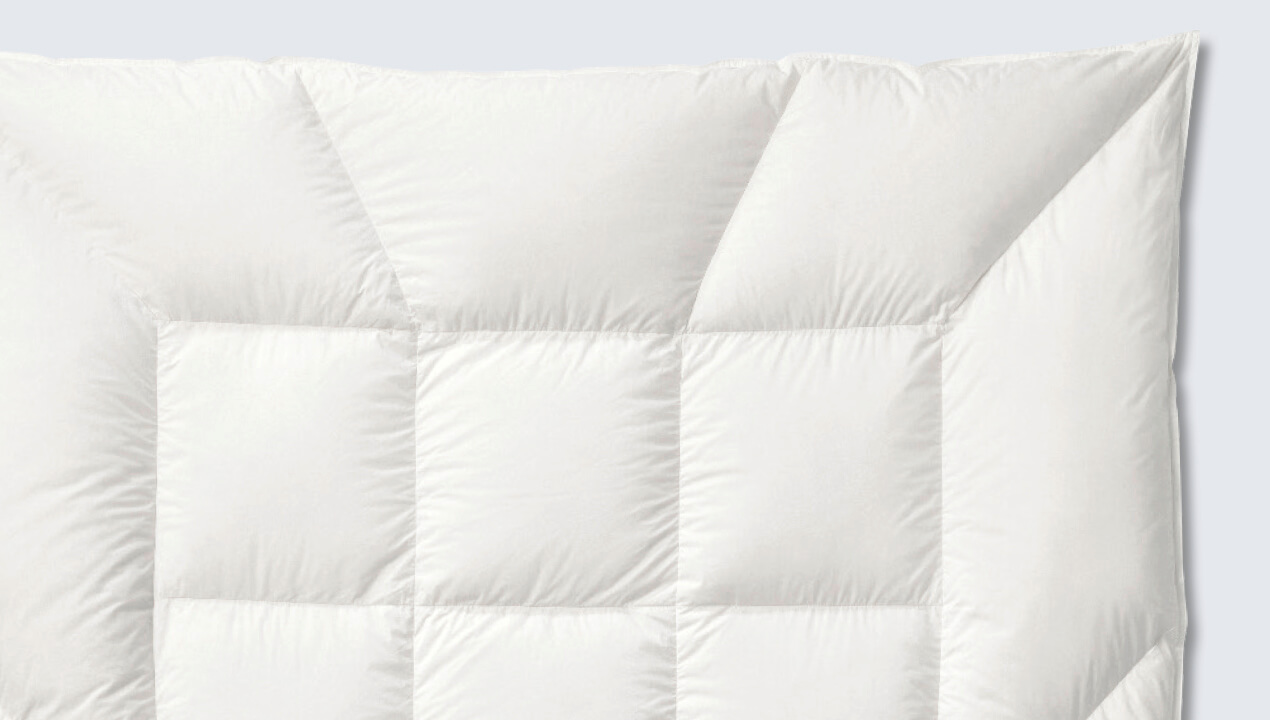 90° corner processing for a perfect fit in the bed line
Fine maco sateen, 100% cotton, colour: white
Sensofill®-Active fibre, 100% polyester
Warmth category: light/medium
particularly snug due to body zone quilting